The service that you perform is not only supplying the needs of God's people but is also overflowing in many expressions of thanks to God.
~ 2 Corinthians 9: 12 ~
Need Help?
Are you looking for food assistance or other resources? Please stop by during our operating hours or call us at 706-854-1338.

We are here for you!
With your support, Concerned Women Inc. provides food and other resources to individuals and families throughout the
Central Savannah River Area
(CSRA).
Together, we will build a better tomorrow in the CSRA - one hand, one heart, and one opportunity at a time.

Donate


Every dollar you donate helps families in need. Consider becoming a monthly donor. Food and personal hygiene items are also appreciated.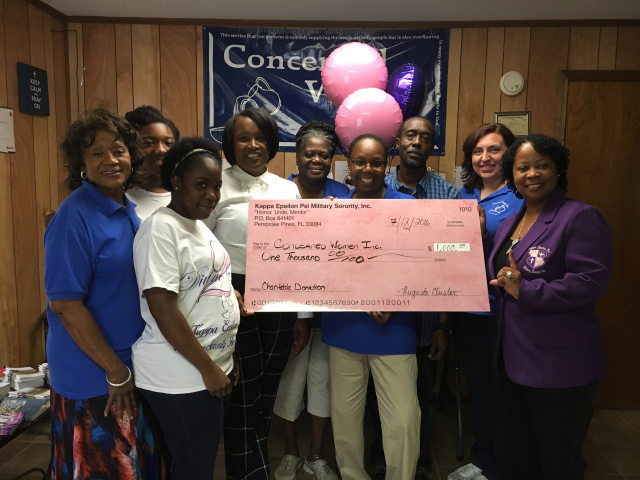 Refer a Friend
Spread the word about CWI and the work we do! Encourage and refer your friends and family to help as well.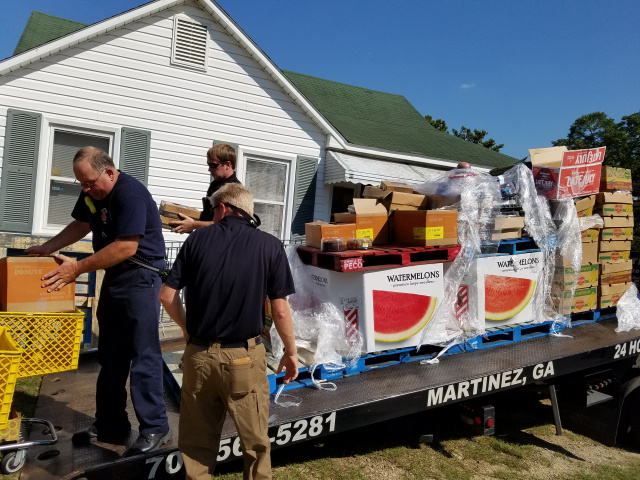 Volunteer

To volunteer with us, please call us at 706-854-1338
for volunteer opportunities.